yoshilove Publisher Editor
Joined since: 2014-9-18 Last play: 2020-4-6 Played: 4 days 06:02
Gender: 男の娘Age: 27Location: Japan
Gold: 1426426 Income: 65946 Charts been played: 146 days 12:53
Stable charts: 103 Unstable charts: 27

#98
Exp.1111221 Playcount:1883
Acc.96.21% Combo:3234

#37
Exp.154 Playcount:1
Acc.79.29% Combo:98

#54
Exp.370 Playcount:1
Acc.90.62% Combo:414

#576
Exp.17197 Playcount:35
Acc.97.71% Combo:1211

#34
Exp.37050 Playcount:204
Acc.90.36% Combo:629

#4237
Exp.7501 Playcount:25
Acc.90.05% Combo:548

#111
Exp.18048 Playcount:85
Acc.94.88% Combo:1106

#76
Exp.61726 Playcount:136
Acc.97.38% Combo:1907
あつ森とショウバイロックのイベ頑張るのでしばらく戻りません、まさかの連続ランキングイベ・・・
2020/02/20: Don't send a request now, as there are many requests.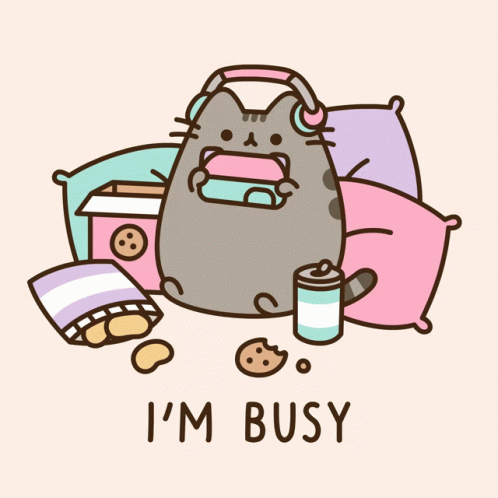 結石になったので数日安静にします。
復帰。2度となりたくないくらい痛かったです、偏食はやめましょう。。。
cat is not here. do not look for.
yoshilove desu (よしらぶです。)
ねこねこねこねこねこ
Meow meow Meow meow
mapping style : neko LN and 4~9 Key!
I'm not good at English. So I can't explain my checking detaily~
Publisher Status: semi-Active (I suffered from dermatitis.)
Because it takes time to check the chart, I can not write the detailed reason for each one.
Please contact me if you really want to know the reason for refusal.
猫
私は7Kまたは4KのPublisherです。※メインではありませんが実際は他のキー数も見ることができます。
チャートを作ってみたいが基礎的な作り方が分からない場合は連絡をください。
Stableについてまずはこちらを読んでください。
そしてChart Submission Systemを活用してください。
2018.09.01 - Publisher
2018.08.12 - The 4th Marlo Cup Mapping Contest(Key) 1st place 優勝です!
2018.06.25 - Assistant
Contact
osu! (RIP ww kusoge- orz...) myMap
Ripple BAT
BMS (SP7K+1 and 9K and DP14K+2)
youtube (Not doing anything in particular.)
Discord : よっつ~@yoshilove#5245
Skype : yoshilove11 (基本使ってません) (I have not seen too much)
QQ : 2728662391
その他
英語できないです
めちゃくちゃ気まぐれに譜面作成しています。
茶太さんの曲または歌ってる曲が好きなので茶太さんの曲多いです。
ウニの創作譜面とか作ってました ようはSeaurchinです。
My Avatar